ALPINE MEADOW - quilted bedcover
quilted bedcover with alpine meadow motif
Among herbal and flowers
The Alps in summer, full of herbs and flowers, is a place where time travels in its own natural rhythm. A view more picturesque than these mountain ranges and more soothing than the smell of a blooming alpine meadow is hard to find.
We were amazed by the peace prevailing in the mountains. We wanted to steal at least a little bit of it so that it can stay with us throughout the whole year.
The photos for this unique pattern were taken in the Julian Alps in Slovenia, near beautiful lake Bled.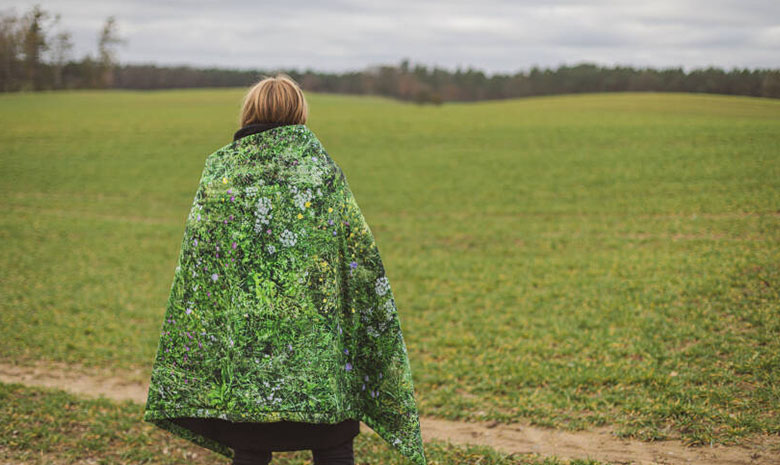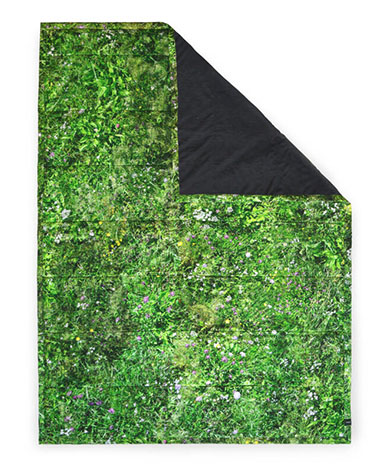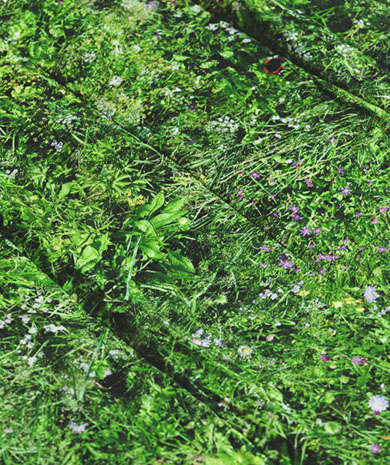 Bedcover / Blanket
Soft and cozy blanket is perfect not only as a bedcover, but will also be great to hide yourself from cold and ugly weather. Safely wrapped in its softiness, with a good book and hot beverage - sounds like a perfect afternoon, don't you think?
Our blankets can be used outside - take it for a picnic, to the beach or for a camping trip.
Fabric: 100% cotton satin with the OEKO-TEX® Standard 100 Certificate
Filling: polyester
Available sizes: 140x195 cm, 195x250 cm
If you can't find the size you need, contact us at: hello@foonka.store. We can make it custom.
Fabric and production
The product was made mainly with quality in mind. The fabric is 100% satin cotton weaved and printed in Łódź in compliance with the most stringent requirements of the Oeko-Tex® Standard 100 certificate. It is soft and durable, and the photorealistic print renders every detail and shade remarkably accurate.
Behind our each design there is a different story, and each of them holds its own original surprises. Following the zero waste rule, we try to limit the amount of produced waste to the minimum. That is why every our product is cut out from the fabric randomly to save on scrap. It is extremely difficult to find two identical pillow cases or tablecloths with the same elements placed in the same spots.
100% designed and made in Poland EU