LIQUID MEMORY - sleep mask
szt.

50 zł




Availability:

in stock

Add feedback:



Liquid Memory
The pattern created by the artist specializing in the collage technique - Aleksandra Morawiak. It is the first one in our ART collection.
The masterful combination of colors and shapes makes this project unique, truly one of a kind. The collage designed for us by the artist brings to mind the most interesting and bizzare dreams. The uniqueness of the composition and carefully selected details make an amazing impression.
Liquid Memory is an invitation to enter the extraordinary, slightly mysterious and abstract world of dreams, the unpredictability of which - apart from the strong bond between man and nature - are the main motifs of the pattern proposed by the artist.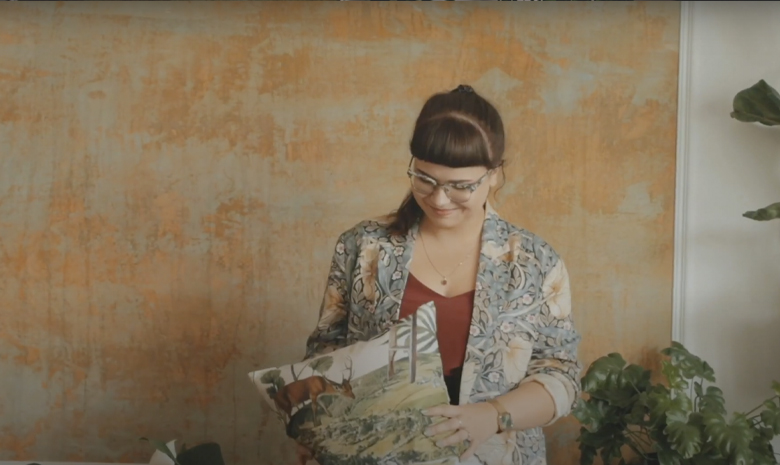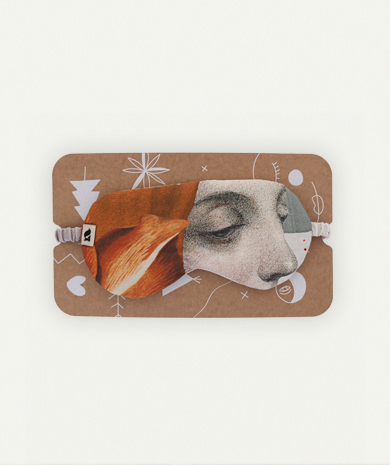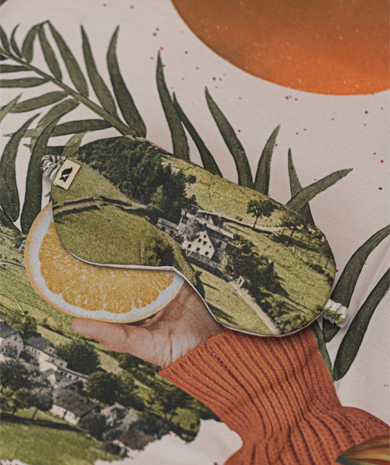 For a better sleep
A sleeping mask helps you fall asleep faster and ensures a better sleep.
It blocks unwanted light from your eyes and helps induce a state of pure darkness.
It is the perfect solution both for a nap on the go and for everyday use.
The sleeping mask is appropriately contoured so that it adheres perfectly to the face. The elastic band makes it easy to put on and guarantees the eye mask is kept in place.
Fabric: 100% cotton sateen certified with OEKO-TEX® Standard 100
Pattern: liquid memory
Fabric and production
The product was made mainly with quality in mind. The fabric is 100% cotton weaved and printed in Łódź in compliance with the most stringent requirements of the Oeko-Tex® Standard 100 certificate. It is soft and durable, and the photorealistic print renders every detail and shade remarkably accurate.
Behind our each design there is a different story, and each of them holds its own original surprises. Following the less-waste rule, we try to limit the amount of produced waste to the minimum. That is why every our product is cut out from the fabric randomly to save on scrap. It is extremely difficult to find two identical pillow cases or tablecloths with the same elements placed in the same spots.
100% designed and made in Poland EU