Arrested people, homeless animals, and fabric scraps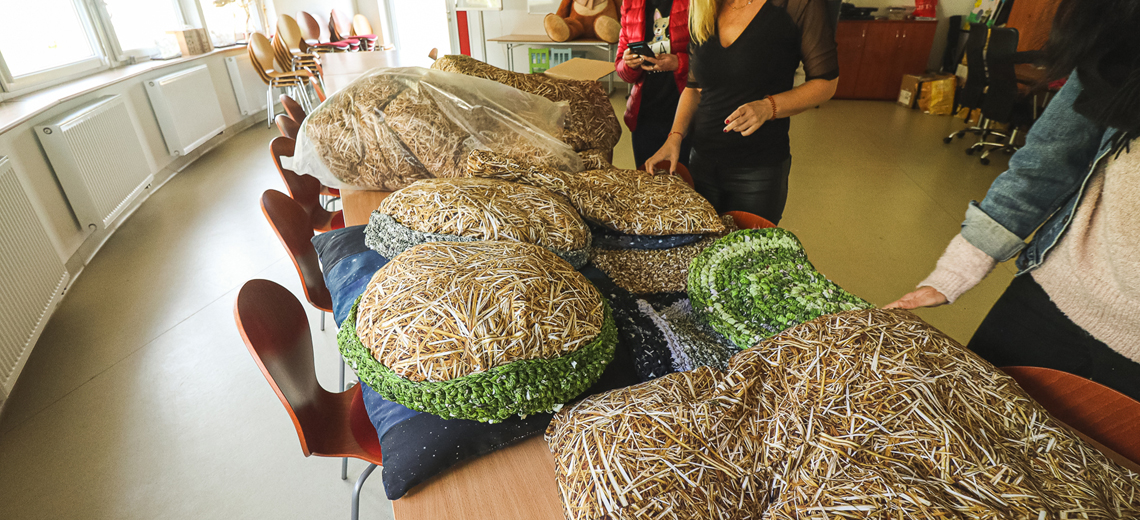 Less waste
However, we had a problem with managing a large amount of fabric remnants, from which we were unable to create products that could find their way to the shop.
<pFortunately, there were people who knew how to use our scraps of fabric and thanks to this - instead of being put in the rubbish bin - they are further used in various ways.
Below you will find information to whom they have reached so far and how they have been given new meaning and value in use.
From behind bars for our four-legged friends!
This is without a doubt one of our favourite events that we could take part in. Our scraps of fabric regularly goes to the Szczecin Detention Centre, where patients of the Forensic Psychiatry Department use them during their therapeutic activities to make beautiful beds for animals. These beds are later sent to various foundations and associations working for stray dogs and cats.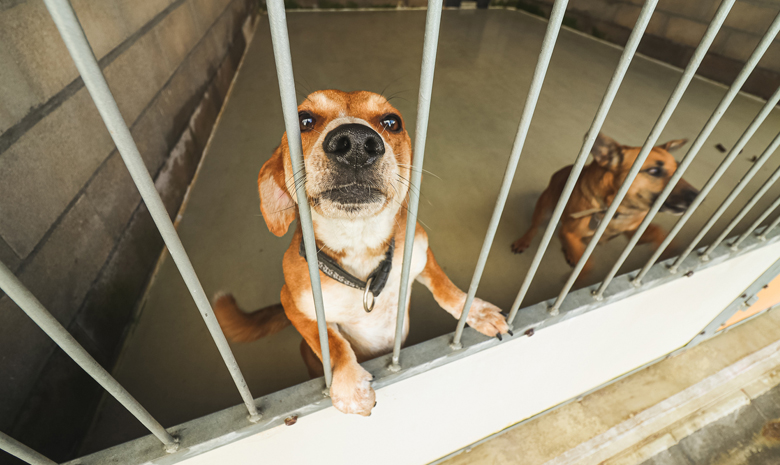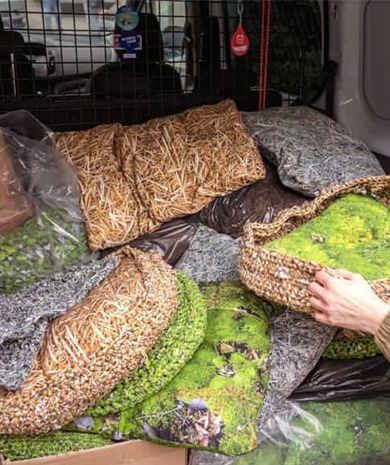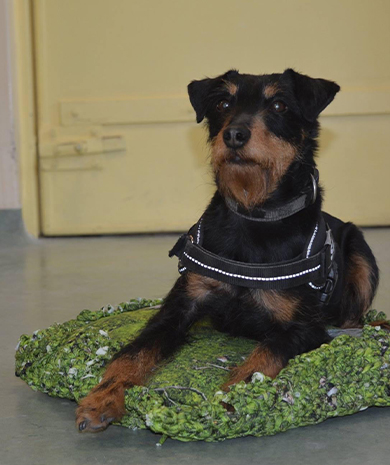 So far, the beds prepared by the detainees have gone to:
Society KociArka
Society Kudłata Przystań
Koci Szczecin, Foundation Viva branch in Szczecin, Poland
Foundation Mikropsy, Warsaw, Poland
Society for Animal Welfare (TOZ Szczecin) in Szczecin, Poland
City Shelter for Homeless Animals in Dobra, Poland
City Shelter for Homeless Animals in Szczecin, Poland
Happy pets
We are very happy that our materials are used to create such beautiful beds that have a real impact on the comfort of animals harmed by the fate.
We dream that all homeless animals will find their loving home and family, but we know that it is not such an easy matter. That is why we feel all the more proud to be able to contribute to their everyday life in shelters and foundations.