NORTHERN SKY - backsack
backpack with straw motif, 100% cotton
szt.

80 zł




Availability:

in stock

Add feedback:



Backsack
A roomy backpack for everyday wear or for short trips. It can accommodate a picnic blanket, an extra sweatshirt on cooler days, snacks for a train journey or purchases made on the way from work.Pack everything you need and go ahead. Ahoy, adventure!
The universal cut combined with the unusual pattern of the backpack makes it an interesting addition to everyday styling.
Made from double-layered cotton knit, with comfortable strings-ears, the length of which can be adjusted to your needs by tying knots.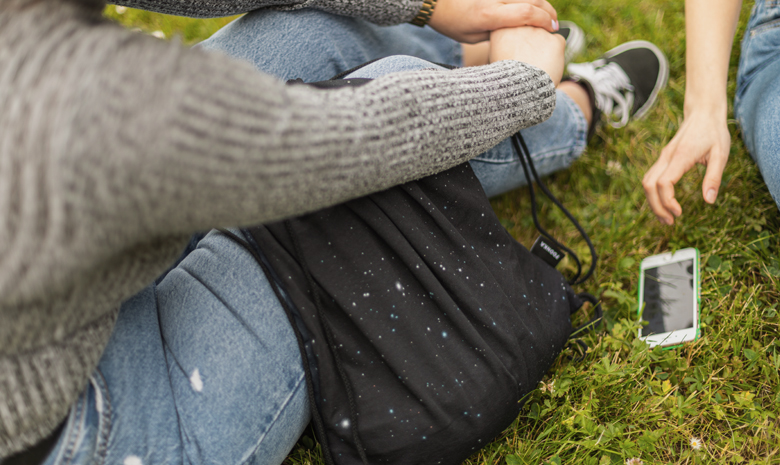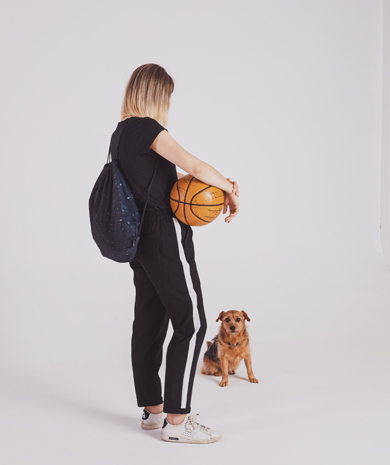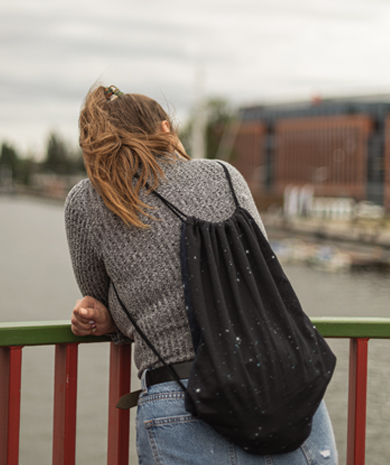 Plecak dla każdego
Fabric: 100% cotton
Closing: by tightening shoulder straps
Size: 42x47 cm it can easily fit A4 format)
Motif: northern sky
Important! Each baclsack is different due to the fact that we cut them out from different places on the pattern. The location of the characteristic elements may differ from what you see in the photo
Fabric and production
The product was made mainly with quality in mind. The fabric is 100% satin cotton weaved and printed in Łódź in compliance with the most stringent requirements of the Oeko-Tex® Standard 100 certificate. It is soft and durable, and the photorealistic print renders every detail and shade remarkably accurate.
Behind our each design there is a different story, and each of them holds its own original surprises. Following the less waste rule, we try to limit the amount of produced waste to the minimum. That is why every our product is cut out from the fabric randomly to save on scrap. It is extremely difficult to find two identical pillowcases or tablecloths with the same elements placed in the same spots.
That's why each product is slightly different and it may vary from what you see on the photo.
100% designed and made in Poland EU