SUNSET - cushion - 40x40 cm
small cushions with filling
szt.

85 zł




Availability:

in stock

Add feedback:



Sunset
This pattern is a memory of a long summer day, completed by the stunning sunset, transferred to the fabric. Warm light covers the body, cooling down after a hot day, ready for the entertainment offered by a short but intense summer night.
Imagine the evening, a pink-purple sky that covers the heated space like a quilt, smoothly turning into a night navy, which in a moment will be illuminated by a million stars. This is our Sunset, which you can let in under your roof and immerse yourself in its cozy colors at any time. Regardless of the time of day.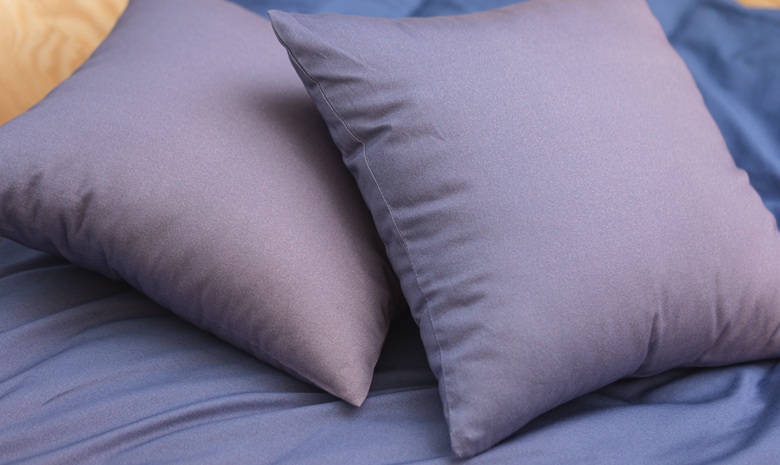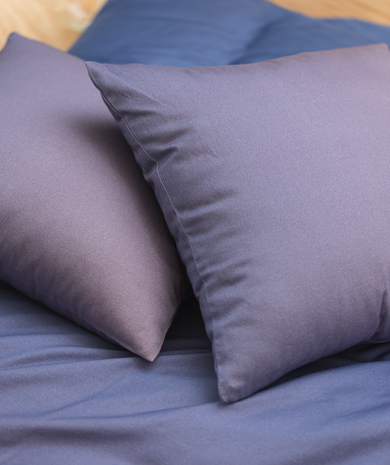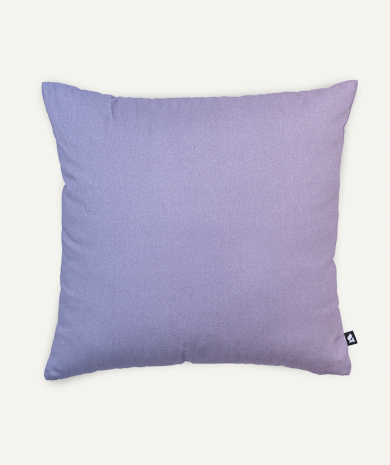 Summer vibes
Decorative cushions that will add a semblance of summer atmosphere to every interior. Cushion covers are made of a high-quality cotton satin with sunset print.
Fabric: 100% cotton sateen certified with the OEKO-TEX® Standard 100
Pattern: sunset
Size: 40x40 cm
Fastening:zip fastener
Filling: insert filled with Amball® polyester fibre balls
Fabric and production
The product was made mainly with quality in mind. The fabric is 100% satin cotton weaved and printed in Łódź in compliance with the most stringent requirements of the Oeko-Tex® Standard 100 certificate. It is soft and durable, and the photorealistic print renders every detail and shade remarkably accurate.
Behind our each design there is a different story, and each of them holds its own original surprises. Following the zero waste rule, we try to limit the amount of produced waste to the minimum. That is why every our product is cut out from the fabric randomly to save on scrap. It is extremely difficult to find two identical pillow cases or tablecloths with the same elements placed in the same spots..
100% designed and made in Poland EU