London Design Fair 2023
The London Design Fair is one of the most important design events in Europe! In 2016, we had the opportunity to participate in these fairs as exhibitors (back then, under the name Hayka). This year, thanks to the support of the Center for Economic Initiatives at the West Pomeranian Marshal's Office, we went there as visitors to get inspired by the world's best design and establish contacts with British distributors and architectural offices.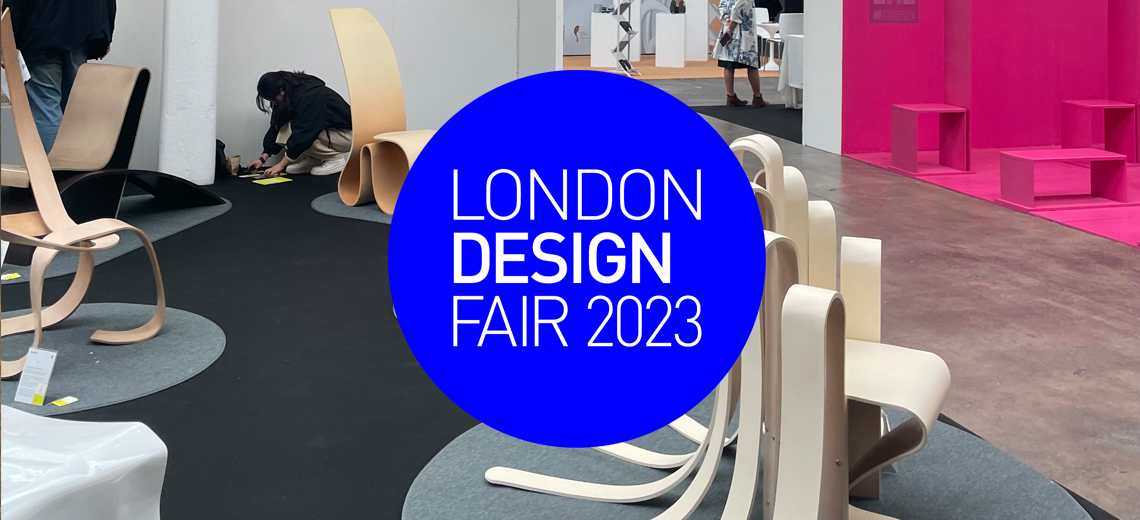 The best design 
The fair, held at the Truman Brewery, consists of 5 halls filled with the world's best design. Well-known brands, young talents, lectures, presentations of novelties—all of this is situated on the artistic London street, Brick Lane.
So, in which direction is the world of design heading? Natural materials and colors, a return to tradition and craftsmanship. Sustainable production, recycling, high-quality products that will last for years. What struck us the most were the lamps grown from mycelium and beautiful walls and furniture made from exquisite, natural, black cork.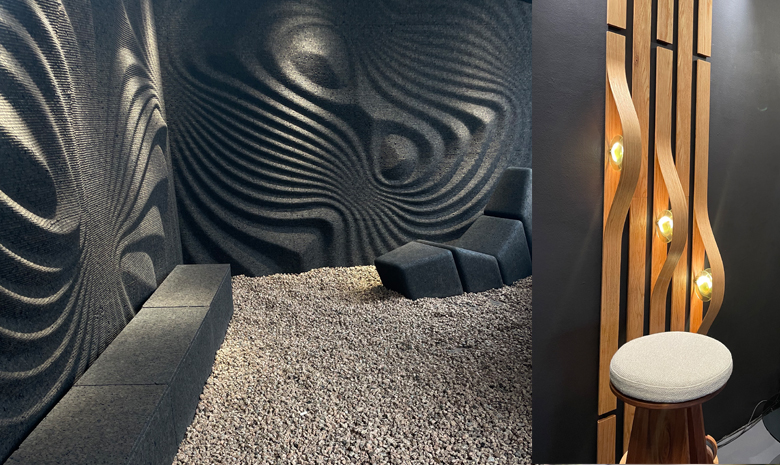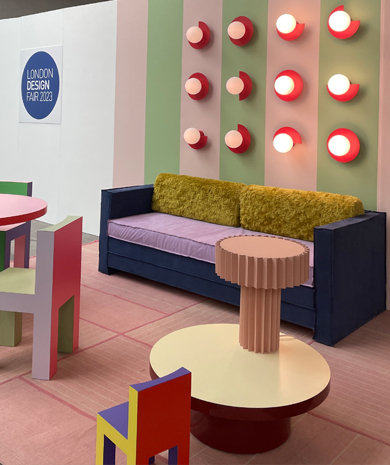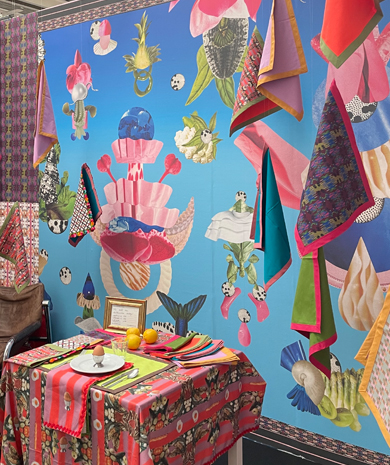 Colors!
On the other hand, there's a frenzy of intense colors that, when combined, create extraordinary images reminiscent of this year's popular Barbie movie. Positive, dazzling combinations. Collages of shapes and colors.
Engaging conversations with creators and inspiring lectures have motivated us for new endeavors, both in terms of new projects and our approach to the production process.
We also had the opportunity to learn about the operations of companies dealing with recycling textile waste and establish contacts that have the potential to make our production even more environmentally friendly in the near future.
Participation in this event was co-financed as part of the project entitled "Strengthening the regional position of the economy, Western Pomerania - A course for innovation," implemented under the Regional Operational Program of the West Pomeranian Voivodeship 2014-2020.